Skybound, società detentrice dei diritti di The Walking Dead, completerà la serie lasciata in sospeso da Telltale.
Lo sviluppo di The Walking Dead sarà completato, come annunciato dalla stessa Skybound, dal team originale. "Crediamo che il gioco possa essere completato adeguatamente solo dai membri da chi ci ha lavorato in origine", ha scritto Ian Howe nell'annuncio.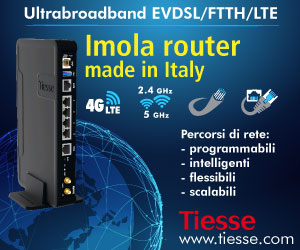 Lo sviluppo della serie, all'ultima stagione, è finito nel limbo in seguito all'improvvisa chiusura di Telltale, che ha ridotto i suoi impiegati da 250 a 25. Dai report emersi dopo la notizia, si evince che lo studio non registrava profitti dalla prima serie del progetto. Di recente, Telltale aveva preso la decisione di chiudere i battenti dopo non essere riuscita ad assicurarsi finanziamenti aggiuntivi, cancellando le serie episodiche in lavorazione.