Europa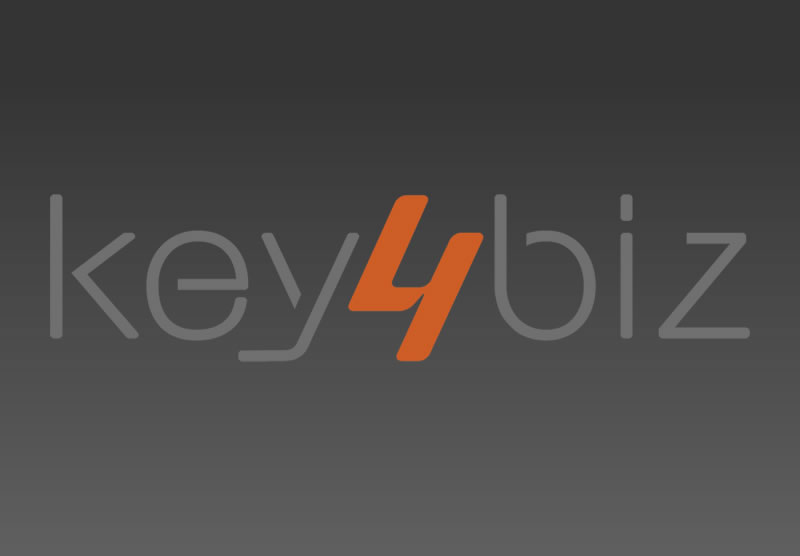 SmarDTV, a Kudelski Group company, today announced an important product milestone with the deployment of its latest and most secure SmarCAM-3 module. The module supports the launch of the TDT Premium pay TV digital terrestrial television (DTT) horizontal service operated by Spain's leading audiovisual network operator, Abertis Telecom.
"SmarDTV is proud of its role in supporting the rollout of pay TV in Spain by providing its latest module in compliance with the specifications released by Abertis Telecom," said Eric Chaubert CEO of SmarDTV. "This market is one of the biggest and most exciting pay TV markets in Europe and SmarDTV believes that the combination of its SmarCAM-3 TDT Premium module with the latest integrated digital televisions truly enables the rapid development of terrestrial pay TV in Spain."
SmarDTV has shipped its SmarCAM-3 module to a number of retailers and distributors in Spain in preparation for the rollout of pay TV services in September. These modules are bundled with a smart card and provide a convenient means for Spanish consumers to access the newly launched pay TV services without using a set-top box.
The module allows subscribers to view the first pay DTT channel to go on-air for the TDT Premium platform, Mediapro's "Gol Television", a 24-hour sports channel which broadcasts include the Spanish football league, Spanish cup and Champions League games.