Head of External Communication,
AstraZeneca Italia
Ilaria Piuzzi è la nuova responsabile comunicazione per AstraZeneca Italia, filiale dell'azienda biofarmaceutica impegnata nella ricerca, nello sviluppo e nella commercializzazione di farmaci etici per l'oncologia, il respiratorio e il cardiovascolare e metabolico.
Prima di approdare in AstraZeneca ha avuto una lunga esperienza in Janssen, azienda farmaceutica del Gruppo Johnson&Johnson, durante la quale ha avuto modo di sviluppare le proprie competenze nel settore farmaceutico nel ruolo di Public Affairs and Communication Manager Europe, Middle East, Africa.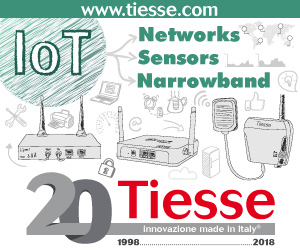 E' laureata in Scienze della Comunicazione presso l'Università di Bologna.