Spagna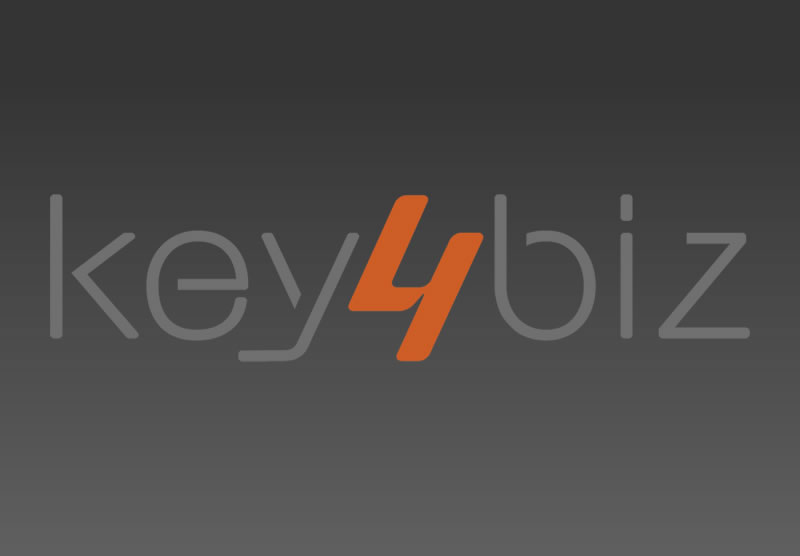 The GSMA, which represents the interests of the mobile communications industry, today announced that the 2010 Mobile World Congress will be held 15-18 February, 2010 at the Fira de Barcelona at Montjuic in Barcelona, Spain. Under the theme of "Vision in Action", the upcoming Mobile World Congress will feature a world-class thought leadership conference, including visionary keynotes and insightful panel discussions; an exhibition with more than 1,300 companies showcasing cutting-edge products and technologies; an awards ceremony highlighting the most innovative mobile solutions and initiatives from around the globe; and a venue that facilitates mobile industry networking and business development opportunities.
"Mobile communications impacts nearly every facet of our lives, whether it's how we conduct business, how we access information and experience content or how we stay connected to friends and family," said Michael O'Hara, chief marketing officer for the GSMA. "Now, more than ever, the Mobile World Congress provides a forum for participants across the broad mobile communications ecosystem to debate the issues impacting our industry today and to explore the technologies, solutions and services that will shape the mobile future."
Industry leaders will converge in Barcelona to explore topics, such as:
· Mobile at the heart of business strategy: how mobile is acting as a key enabler for growth across a range of industries
· Accelerating Mobile Broadband: how the widespread adoption of Mobile Broadband services and embedding mobile in devices will create a truly connected world
· Creating a new world of applications: how the industry can develop new applications, services and content, as well as the business models to drive success
· Mobilising the planet: how we can leverage mobile to positively impact the lives of people around the world
Honouring Achievement in Mobile – 15th Annual Global Mobile Awards
The GSMA also announced that it is now accepting nominations for the Global Mobile Awards 2010, which will be presented at a ceremony on Tuesday, 16 February at the Mobile World Congress. The Global Mobile Awards recognise excellence, achievement and innovation in mobile communications. Twenty-three awards will be given in 11 categories, including:
· Mobile Entertainment
· Mobile Advertising and Marketing
· Best Mobile Services
· Social and Economic Development
· Green Mobile
· Best Technology
· Mobile Innovation Grand Prix
· Handsets and Devices
· Mobile Personality of the Year
· GSMA Chairman's Award
· Government Leadership Award
For complete information on the 2010 Global Mobile Awards, including awards categories, criteria and deadlines, please visit www.globalmobileawards.com.
In 2009, Mobile World Congress drew approximately 47,000 attendees from the world's largest and most influential mobile operators, software companies, equipment providers, Internet companies and media and entertainment organisations, as well as government delegations. More than 50 per cent of 2009 Mobile World Congress visitors held C-level positions, including more than 2,800 CEOs.
"The mobile industry continues to be one of the most vibrant and dynamic market segments, stimulating the economy on a local, regional and global scale," continued O'Hara. "Similarly, Mobile World Congress remains the must-attend event in the mobile industry, providing a critical platform for developing new business opportunities in both the private and public sectors."
For more information on the 2010 Mobile World Congress, please visit www.mobileworldcongress.com.